So a week after my commitment to blog more I'm already dropping the ball. Oh well. If this is supposed to be a lifestyle blog, and this is my lifestyle, I guess it is what it is!
Here's some Friday inspiration for you!
Beautiful photograph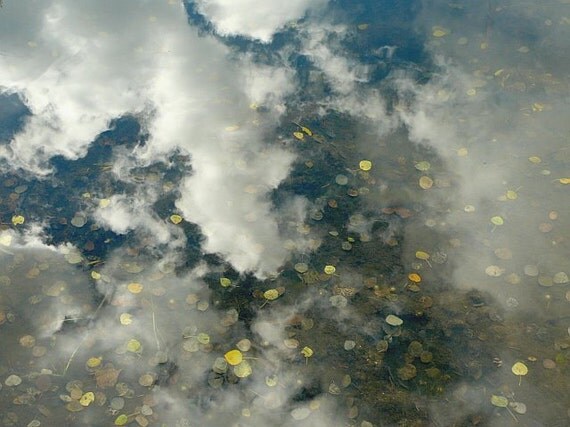 From
leafstory
on Etsy
A friend of mine introduced me to
Birch Box
this week. And I want one, or 12...
Some more crochet inspiration. My stitch and bitch friends churn out blankets like it's nothing. I'm lucky if I can complete a scarf in under four months!
I love these simple mixed media cards!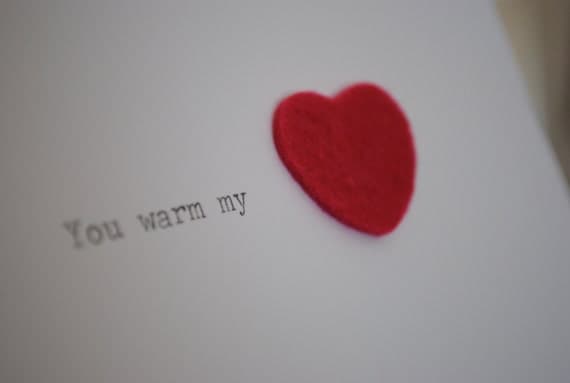 I haven't used my
ice cream
maker enough this summer.
Thanks for looking!