I have one hanging basket this summer that I hope will attract hummingbirds. It's store bought and serves it purpose, but here some DIY ideas for much more clever hanging baskets!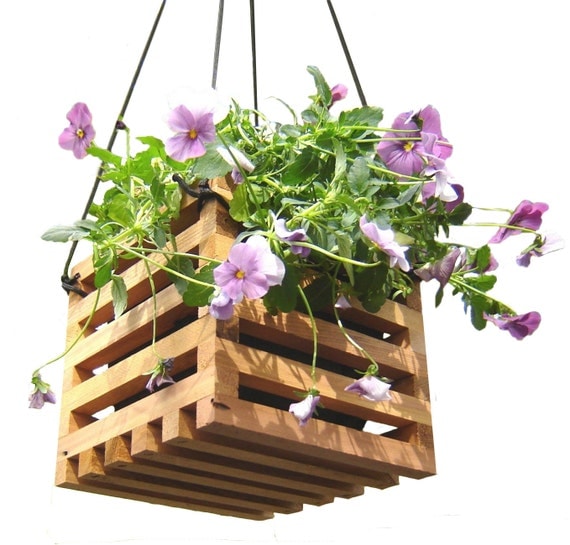 Crate, new or reclaimed! Use coconut husk or burlap to line it with.
Upcycled colander!
Tiered hanging basket DIY. Instructions
here
!