Now that the electricity is back on, here are some things that I'm going to do!
Finish my zig-zag blanket that looks like this.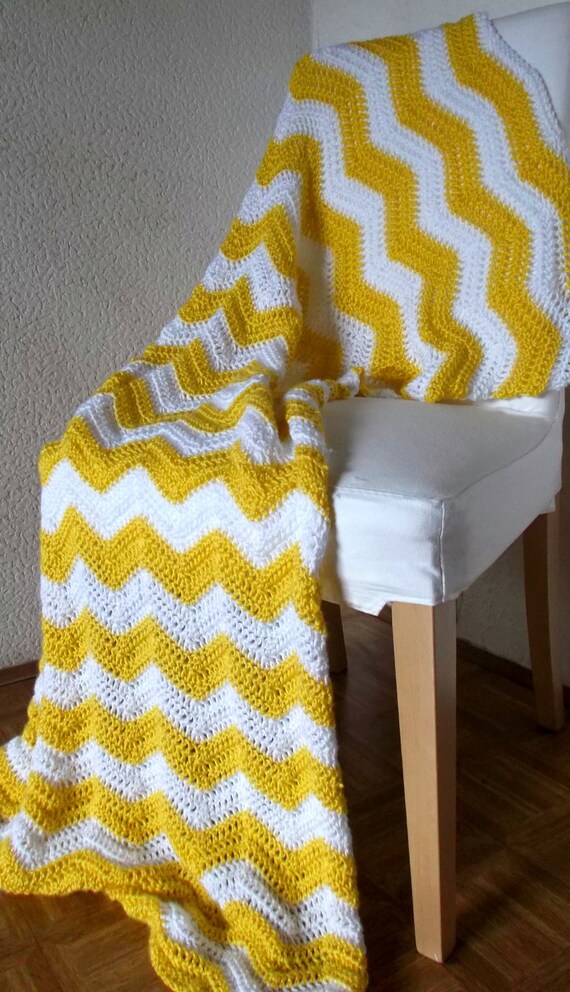 Work on Christmas decoration projects.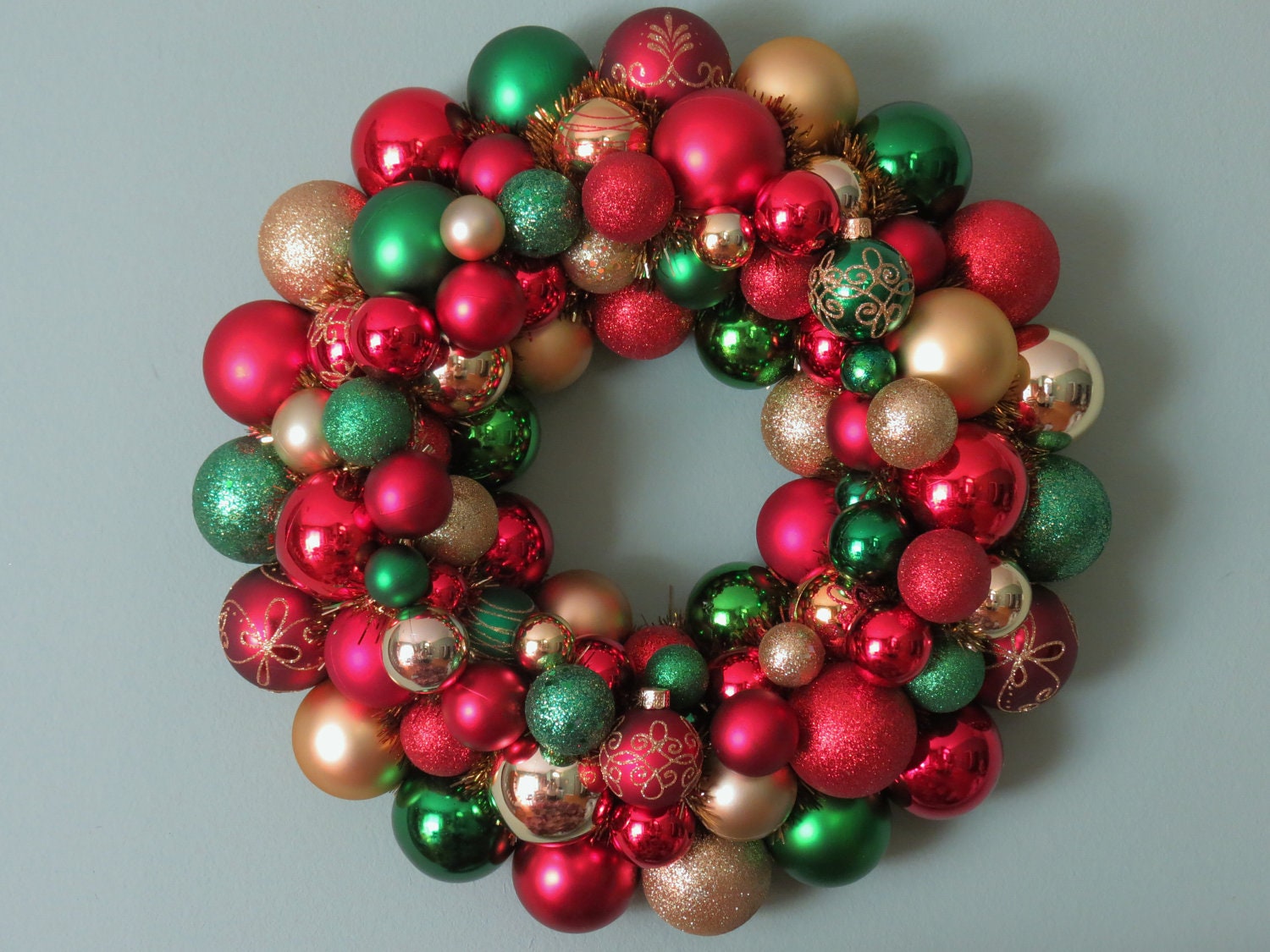 16 gingerbread recipes!
Plant my garlic in my garden.
Organize my craft room and make it mine. This is a long-term goal. Here's some tea cup collection inspiration.
Bake and puree my poor, forgotten cheese pumpkin so I can make Thanksgiving pumpkin spice cupcakes and other treats.